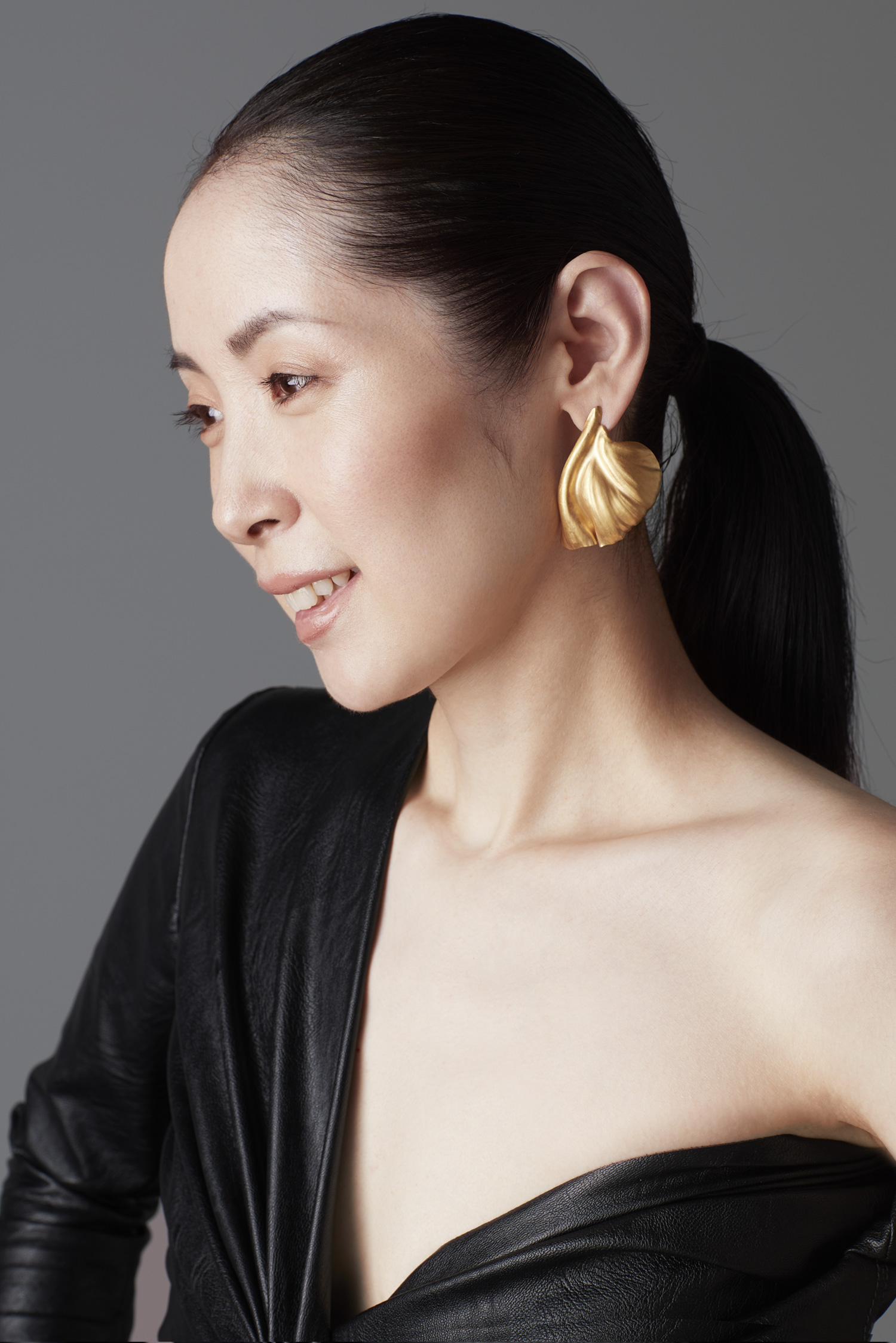 HIROKO HAGIO
As the director and founder of HIROKO HAGIO, jewellery artist, Hagio has vast professional and educational experience in the luxury fashion goods and design environment. Having achieved her bachelor's degree at Tama Art University in Tokyo, Hagio went on to further her educational accomplishments by studying towards her Masters' degree at the prestigious, Central Saint Martins, University of the Arts London.
In addition to her educational background, Hagio has worked as a buyer of global luxury fashion products across Europe and Asia. Also worked as a Senior Graphic Designer. She has been able to connect to her core Japanese upbringing to present a unique approach to jewellery design, production and form by bringing in the secret Japanese techniques of Tankin and Chokin to her work. This has been hailed by expert jewellery technicians and jewellery designers as 'ingenious' and 'valuable'.
Hagio brings her wealth of experience, rich expressiveness and well­honed jewellery making talents to her pieces as the sole owner and creative director of HIROKO HAGIO.